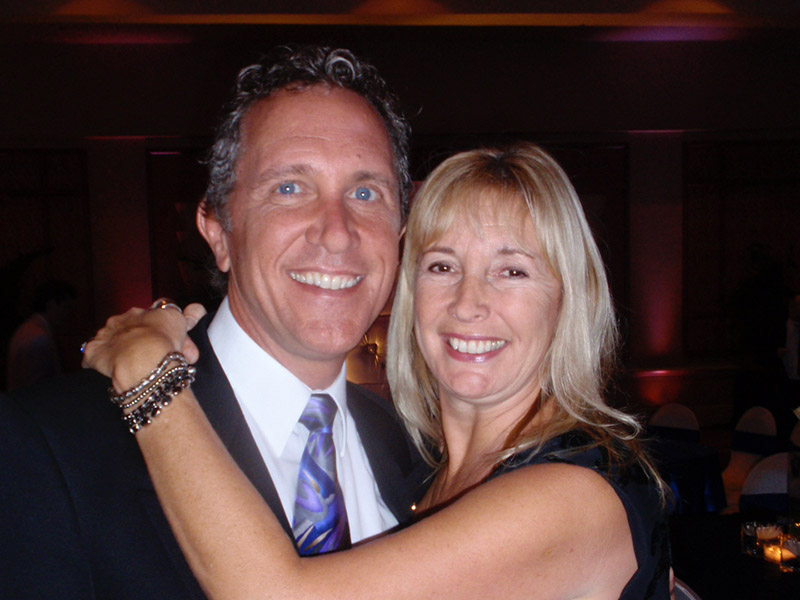 Working Together
How It Started
In November 2009, Susan had been a professional artist for 15 years and Steve had been a film and video editor for 20 years. We began a new part-time business with the goal of creating a more meaningful life together.
A Backup Plan
One year later, Steve broke his ankle and couldn't work at his job for 3 months while he recovered from surgery. The monthly income we had created from our business became a valuable backup plan.
An Amazing Life
Today, our life is better than ever before! We have learned how to work in our individual strengths and how to complement each other's gifts, working with joy and strength in our differences. We have found that the work is definitely worth it! We have a new life purpose: to teach others who want to make positive changes in the world, by working on themselves to create their own ideal lives.
We Teach People How
We are dedicated to showing others how to create what we have. We want to teach you, as we have hundreds of others, to create financial success and more free time. We would be happy to show you what we have and how it works. To take a look, get in touch with us on our Contact Page.